On April 28, or holding co., LTD., vice President of Shanghai Huang Chuanbao line and haitong securities co., LTD. Director Yang to group cooperation, group chairman presided over the reception.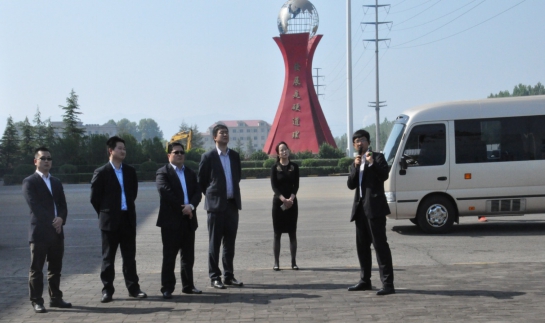 Group chairman accompanied or holding and haitong securities guest in inland port
Or holding and the guest has come to the general plan of haitong securities international inland bonded port zone, bonded logistics center has carried on the on-the-spot investigation, watch the interpretation of the group's PPT, then has carried on the communication discussion.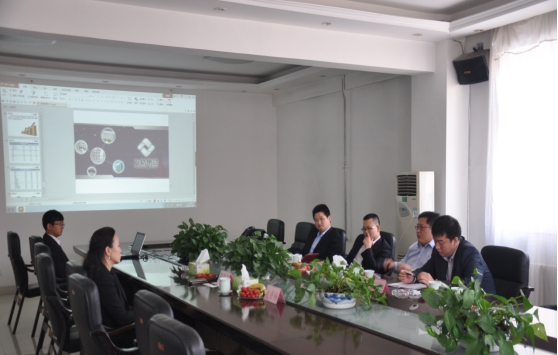 Group chairman zhang with yellow combined total communication is an overview of both companies
Discussion, each other on the situation of each enterprise are briefly introduced, and then to focus on cooperation consultation, to the deployment of the preparations for the cooperation.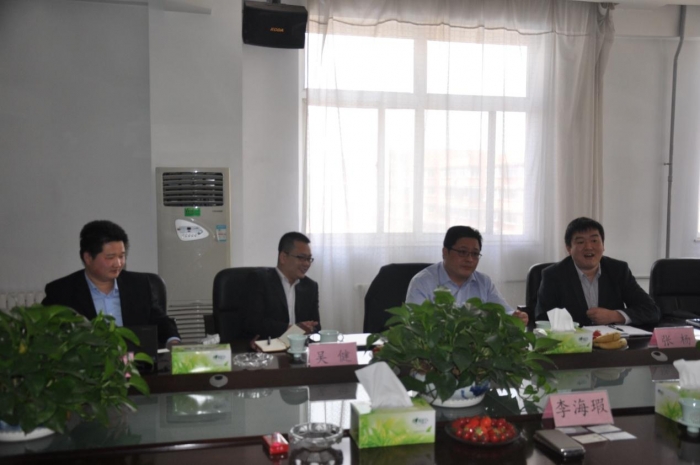 Group chairman zhang with yellow combined total cooperation matters carried on the thorough discussion