On April 29, the state development bank of shanxi branch line to group investigation research, director of Han Shaogong group chairman presided over the reception.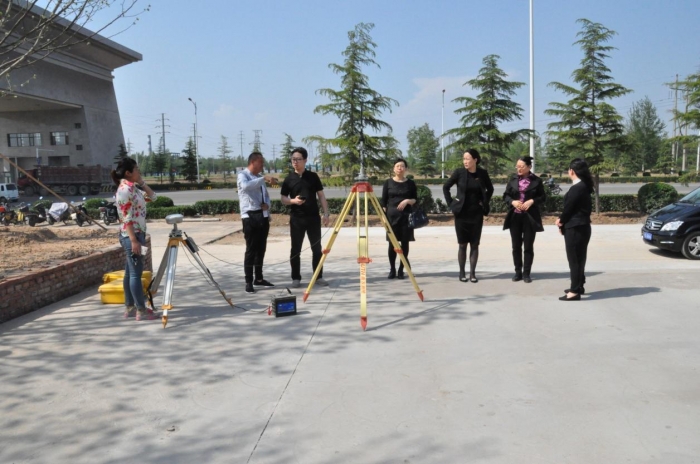 Group chairman accompanied by Korean director of a line of investigation joint inspection building the site of the project
Korea's director of a line of in-depth strategy international inland bonded port zone field was investigated.Participants including field joint inspection office building construction yard work hardening, equipment purchase and use, foreign goods wharf project construction comprehensive service building, port construction, etc.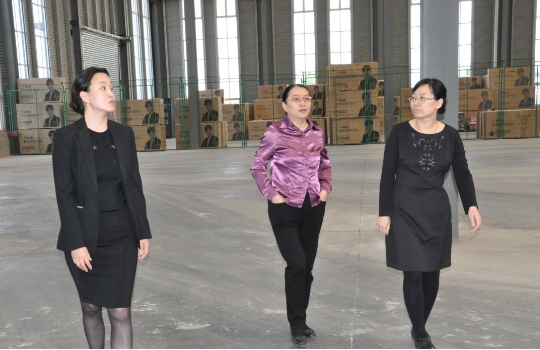 Group chairman, accompanied by a line of investigation for the construction of the new warehouse, director of Han Shaogong usage
After the investigation, the relevant person in charge of group ran a special report, the group the next step development planning are introduced.Korean director after watching that strategy group, the operation is very stable, built around upgrade transformation development project in full swing, economic growth has laid a solid foundation for the future.Then you would like to build some new project, the market space is big, development prospect is good, he said CDB will continue to continue to offer a great help in the development of group.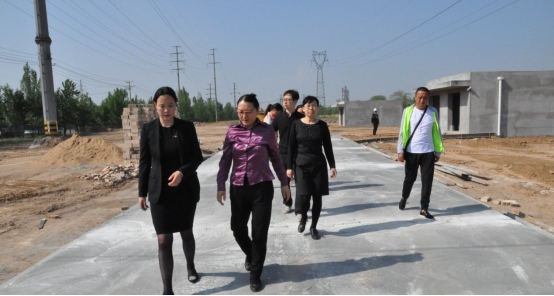 Group chairman accompanied Han Shaogong director of a line of investigation foreign goods wharf project construction site