2016 is the first year for the Group listing. Each division of Group through legislation of standards and "fence" building to promote rapid growth of business.
December 31, 2015, the group held its annual meeting. At the meeting, principal in each division had made a plan seriously for the work in 2016 , then signed documents of responsibility aims with the Group . The documents is not only the baton , but also the engine. After the meeting each division had convened separately a rapid mobilization meeting.We've unified thinking , divided of the implementation for the responsibility aims , then they make a quickly step forward to market, all of them strive for a good start in January. Personnel in marketing actively contact customers to starting a year operations , and managers are actively question based on new features and new services or business operations arise carding optimization process, scheduled the appropriate standards to ensure Standard always walk before business, for the effective conduct of business of building good "fence", to lay the foundation, to provide strong support at the same time. Up to now, each division has been proposed 8 new business-related standards, We've find good way to ensure the conduct of business, but also won the customer satisfaction, so that the new year the volume of business to achieve rapid growth.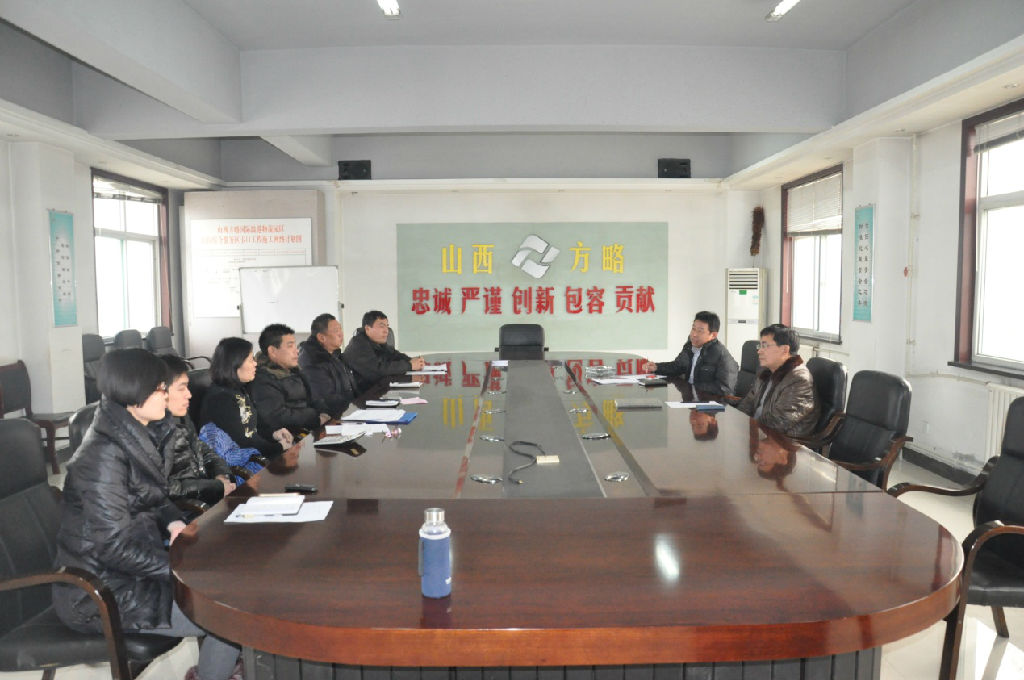 Office of the Standardization Committee in Industrial type Logistics Operations Division is auditing new business collaboration standard of price settlement intently within the group.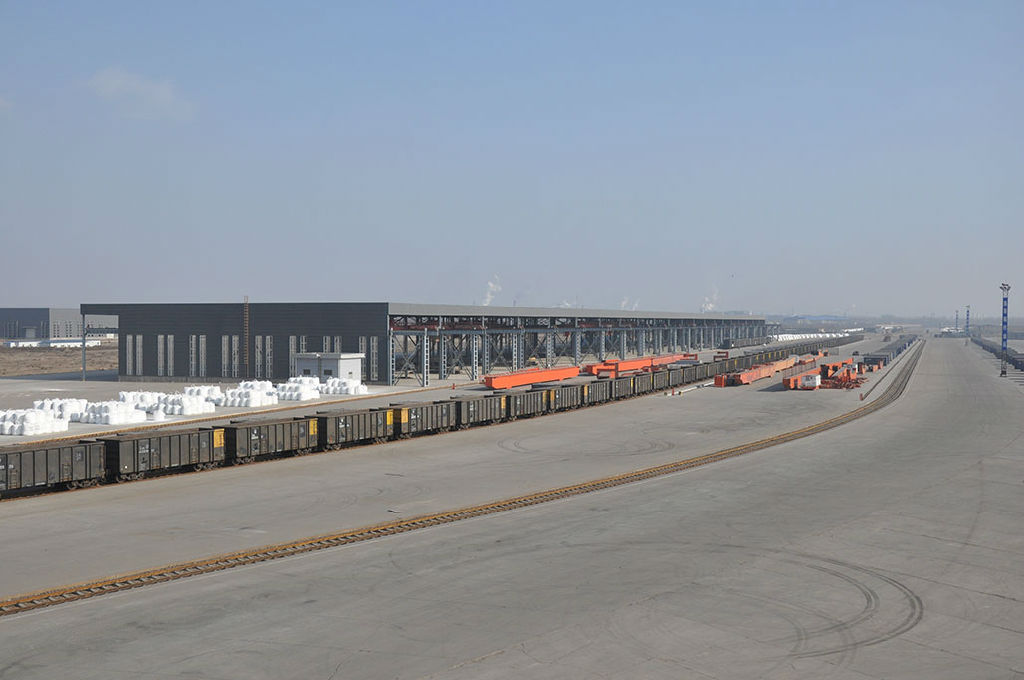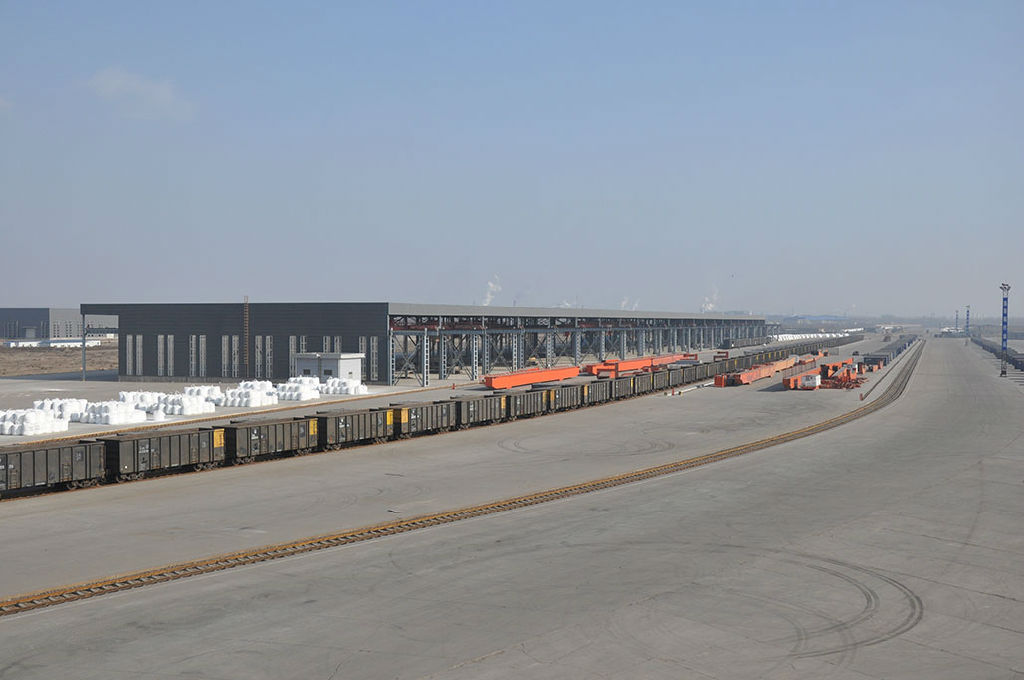 Within the Group Shanxi Fanglue International inland bonded port zone port operational areas locomotive loaded container goods coming and going(a)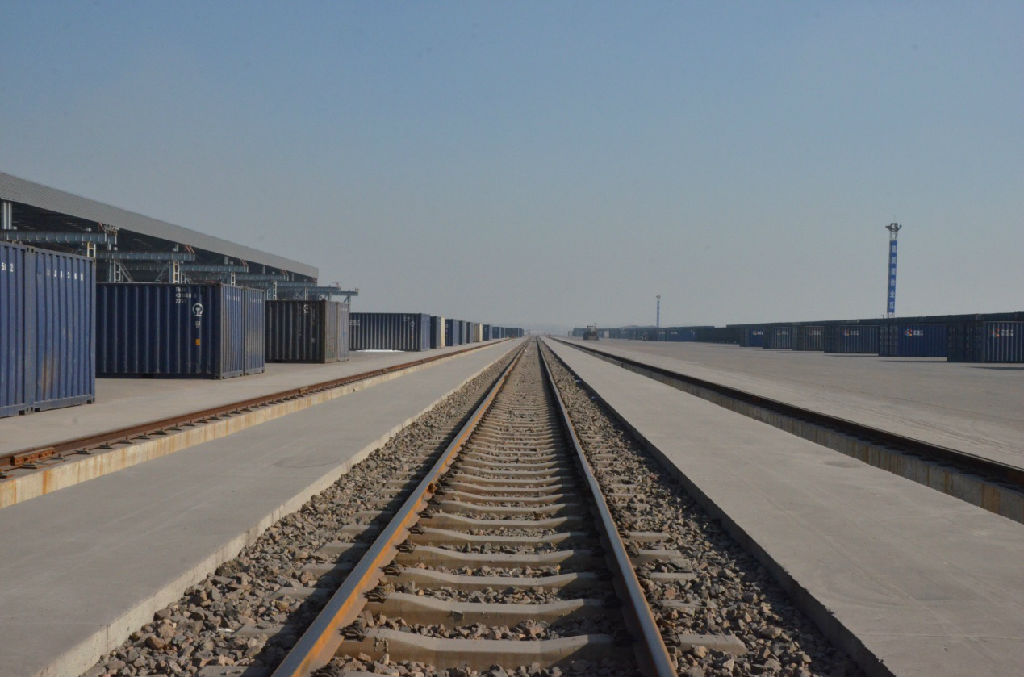 Within the Group Shanxi Fanglue International inland bonded port zone port operational areas locomotive loaded container goods coming and going(b)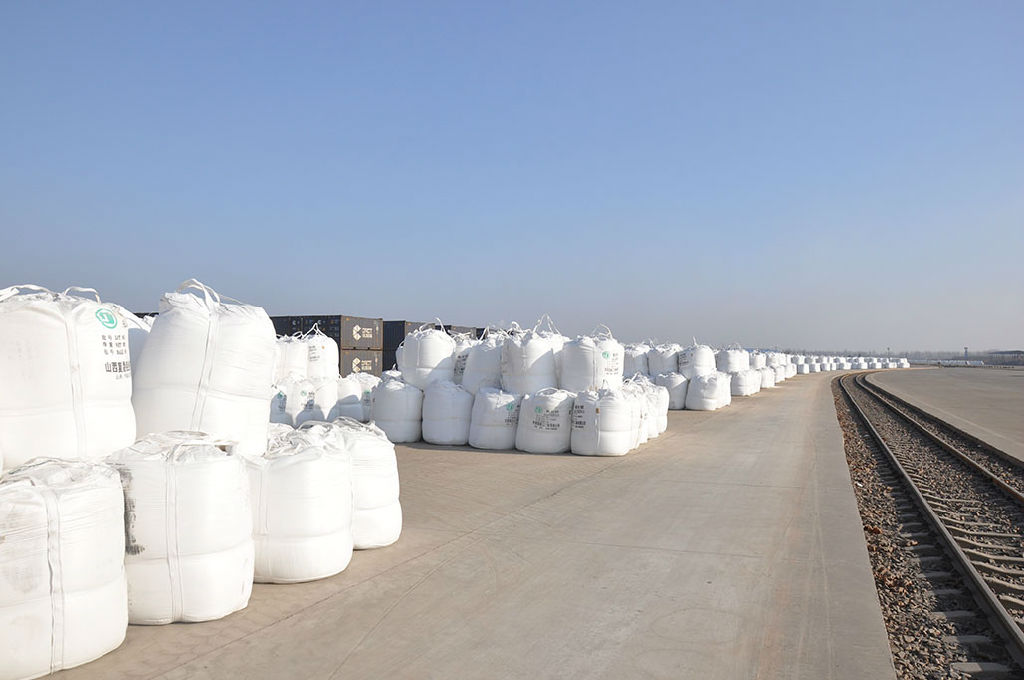 The Group's port operation area bulk transport is very busy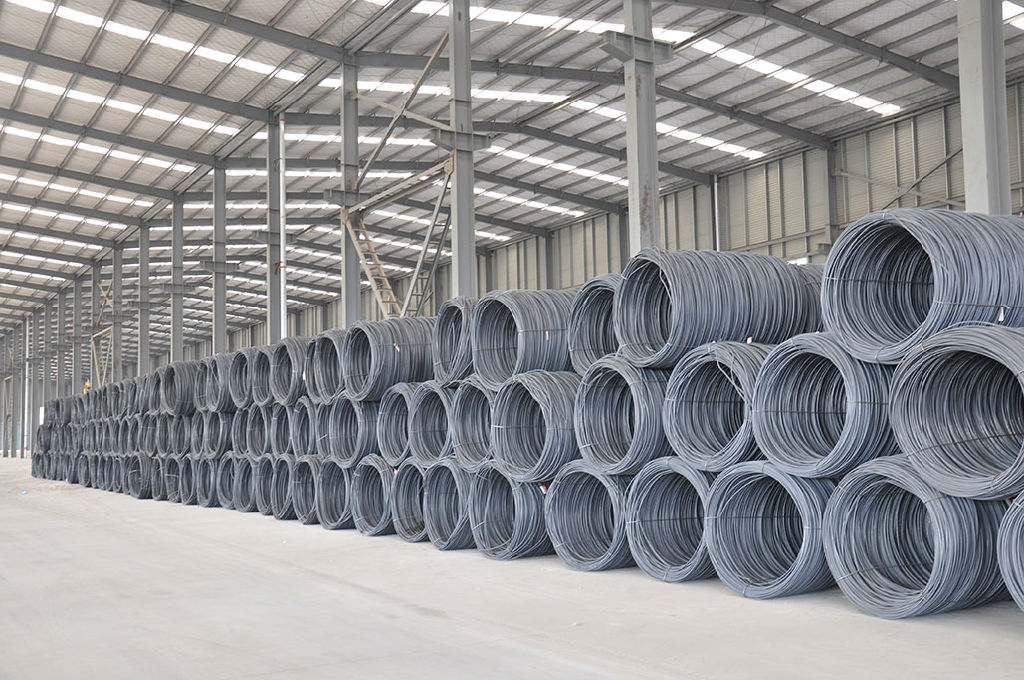 Receipts pledged goods the Group's internal repertory are piling up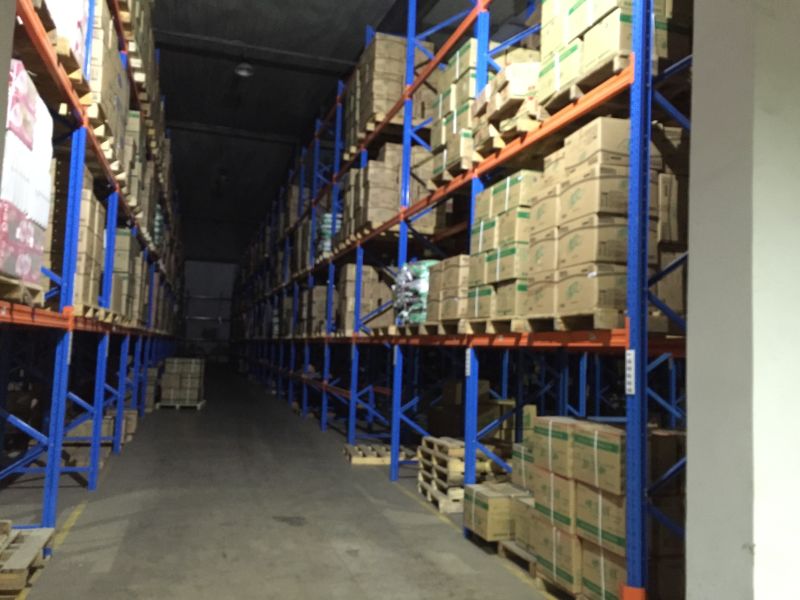 In Life-type Logistics Division repertory full of goods, new goods purchased overseas are continually sent back from abroad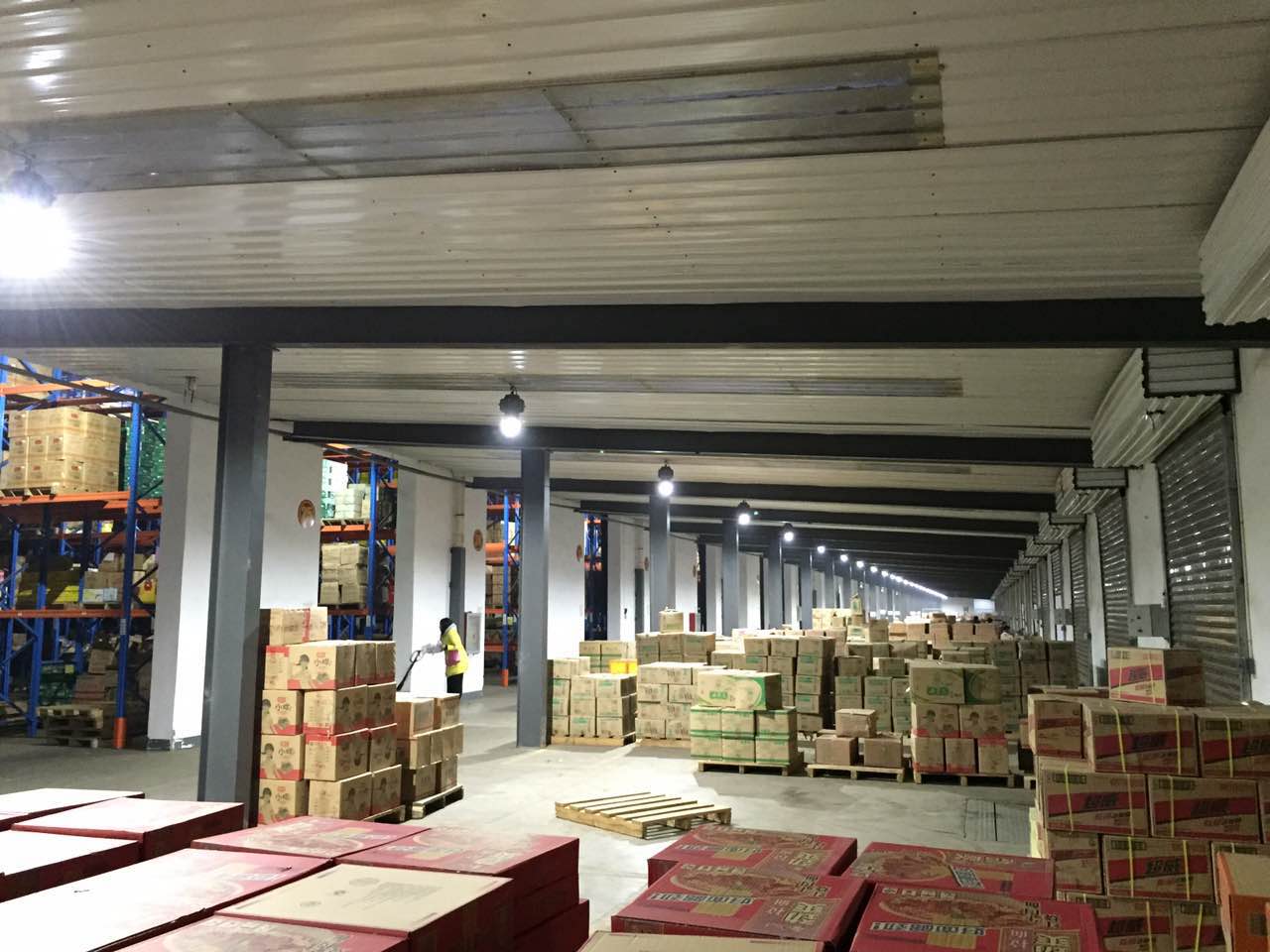 Life-type Logistics Division actively operate the offline distribution, to ensure the sales supply in supermarket during the Spring Festival