February 10, 2016, the very beginning of Chinese New Year. Group Vice Chairman Ma Ziqiang went to Australia to study cooperation across the oceans with a New Year's blessing.
Vice Chairman Ma Ziqiang in the city of Geraldton (Geraldton) inspected the main source of China's imports of Australian lobster Abrolhos Islands, witnessed the lobster factory sorting and shipping production site, then also the investigated fish farms, beef production base. In the next day negotiate in-depth business with lobster association leaders in Fremantle harbor, Both sides reached a preliminary cooperation agreement through the discussion.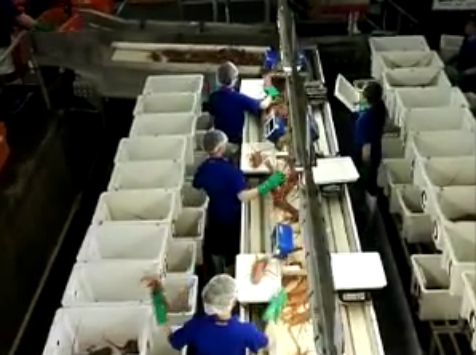 This is the lobster factory sorting site, sorting capacity of 75 tons per day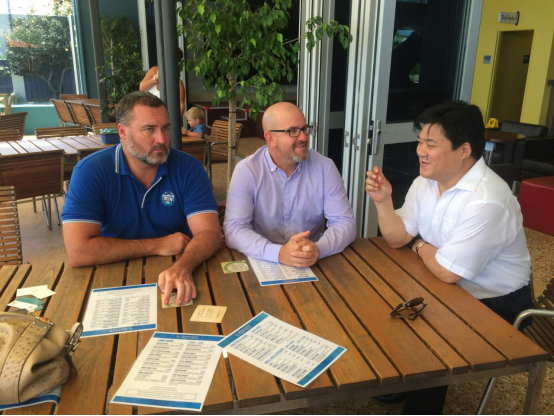 Vice Chairman Ma Ziqiang talked to Geraldton city leaders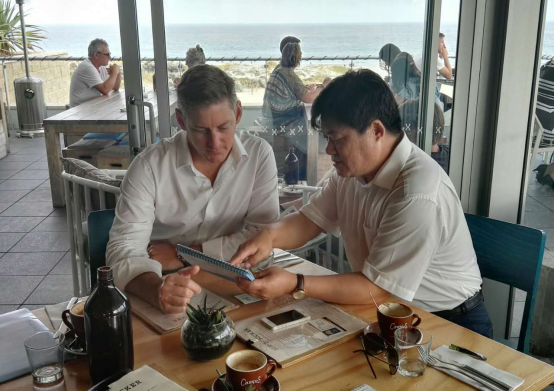 Vice Chairman Ma Ziqiang discussed business with Lobster Association leader of Geraldton City.
It is reported that in the previous October 10, 2015, the delegation of Geraldton, Australia has visited our group in Linfen City, Houma Municipal leaders were led by business visits. Then Geraldton city and Linfen City has also signed an agreement with the twinned.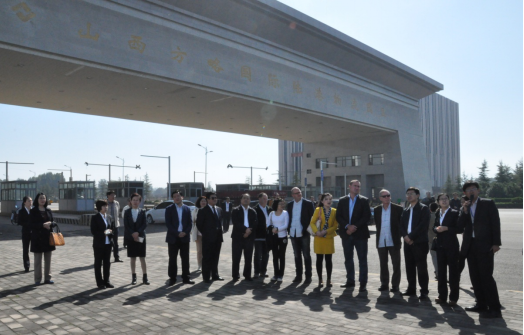 Delegation of Geraldton City had come to discussing business and survey in Fanglue group in October 2015