Fanglue Group JWGO e-business platform has created a new record in single-day sales.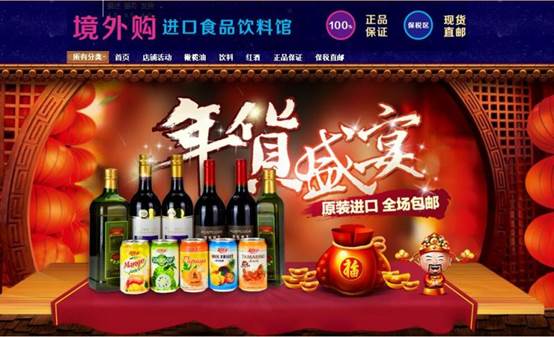 "JWGO" electronic business platform cluster, which Fanglue Group fully rely on the authorization from the State Council, as well as the State General Administration of Customs, Ministry of Finance, State Administration of Taxation, Administration of Foreign Exchange "four ministries" approved the establishment of a joint Fanglue Bonded Logistics Center in Shanxi Province, "two out, the territory outside "special functions and policies. The platform using the internet technology and make efforts to build a cluster of electronic business platform for the consumer. Which includes JWGO mall, Golden Lotus liquor franchise stores, JWGO imported food and beverage Mall, Fanglue bonded imported Mall and other sub-platform. In business, they provide consumers with "high-quality, healthy, low prices, premium services" for the purpose of foreign trade, persist in the "quality assurance, Pratt & Whitney concept " principle, to take a combination of online and offline with O2O business mode. In the procurement chain,persevere in the principle of "global selection, origin direct supply, imported, autonomous management", "no pesticide residues, non-genetically modified, natural organic green" selection criteria. In the logistics segment, insisted the optimal path, the shortest distance, at least part , the principle of maximum efficiency.
Since the issue of on-line platform, has won the widely recognized by consumers, with sales rising constantly. In January 20, 2016, internet daily orders volume of more than 1000,draw over 11,000 people successfully, conversion payment rate reach to 6% , and created a incredible single-day sales record.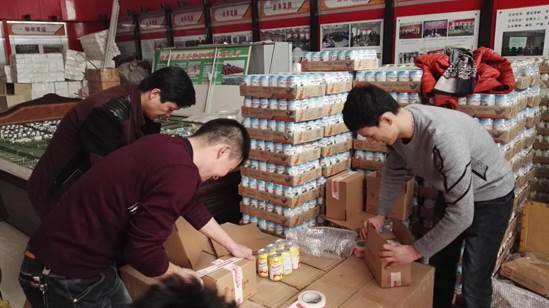 This performance is a vital initial results that the group to enter the field of electronic business achieved, which demonstrated the Group's strong service capabilities, but also reflects the full confidence of the consumer electronic business platform of the Group. With this foundation, we will be in the vast arena of foreign trade electricity supplier sales, more efforts to achieve greater accomplishments!