Group Vice Chairman, Industrial Division Leader Ma Ziqiang and his entourage negotiated cooperation with Pingyang Heavy Industries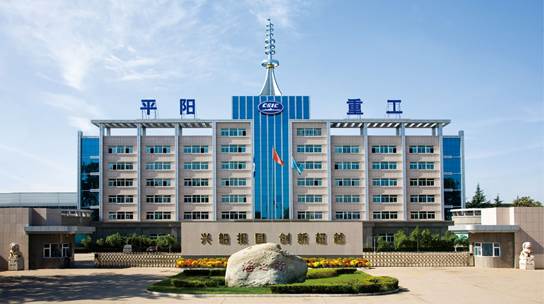 The factory of Shanxi Pingyang Heavy Industry and Machinery Co., Ltd.

January 27, 2016, Vice Chairman, Industrial Logistics Operations Division Leader Ma Ziqiang visited Shanxi Pingyang Heavy Industry and Machinery Co., Ltd. owned by China Shipbuilding Industry Corporation to negotiate cooperation with acconpany of Vice President Guo Liqin, Director of Pingyang Heavy Industries Zhang Haijun had met and discussed.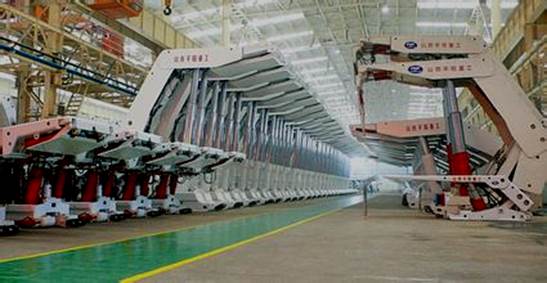 Pingyang Heavy Industries mechanized coal mining machinery and equipment - hydraulic support accounted for about 30% of the national market
In discussion, Fanglue Group carried how to take the advantages of respective business, and integrate with Pingyang Heavy Industries on the upstream and downstream business out, to establish business "closed loop" with risk controllable. Moreover, to help Pingyang Heavy Industries to respond the downturn of coal industry within the risk of fund settlement effectively. Through the communication, the two sides reached consensus on business cooperation and cooperation mode as a preliminary cooperation intention. Both sides agreed to further discussion for the early realization of cooperation and achieve common development.